In the summer of 1890, state leaders across Mississippi met with the intention of preventing Black people from voting within the state.
"We came here to exclude the Negro," Mississippi Constitutional Convention President Sol S. Calhoun declared over a century ago. "Nothing short of this will answer."
During this fateful convention, the state leaders drafted and passed a state constitution that effectively blocked the political power of the newly enfranchised, formerly enslaved Black Mississippians. More than 130 years later, the law continues to impact roughly 16% of Mississippi Black voting-age population.
In Mississippi and across the US, millions of people with prior felony convictions are blocked from voting after they are released from prison. The policy disproportionately impacts Black people and other people of color –– the communities most impacted by mass incarceration, over-policing and more.
What Happened When We Voted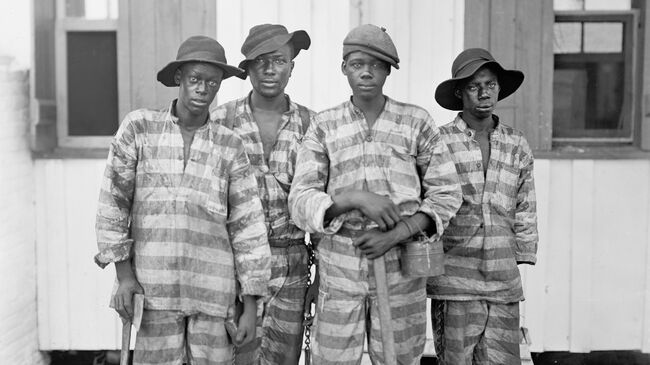 When Black people successfully won the right to vote after the Civil War and enslavement, things changed quickly at the state and national levels. In 1870, Black voters helped elect Hiram Revels to the US Senate –– the first African American to serve in the federal chamber. Two decades later, white delegates wielded new forms of systemic oppression to block the ballot for thousands of Black people.
Because of the newly-passed 15th Amendment –– which prohibited states from blocking a person's access to the ballot based on their race –– the delegates crafted a plan that used poll tax, literacy tests, and disqualified anyone with felony convictions from voting.
The felonies and crimes to be disqualified were handpicked, though, based on what the delegates thought Black people would be more likely commit and get caught for. Burglary, bribery, arson, theft, embezzlement were among the selected crimes, robbery and murder were not.
The Impact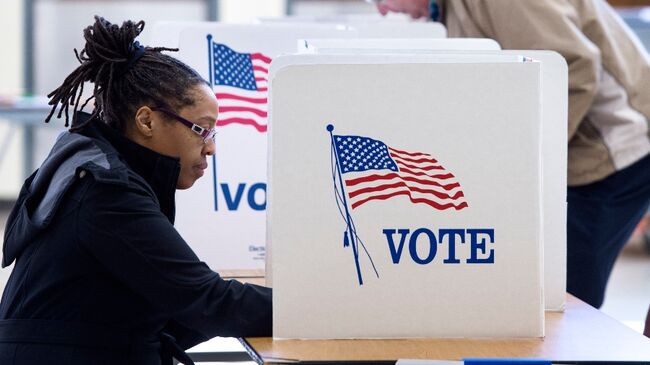 The legacy of the 1890 Mississippi Constitutional Convention is still seen and felt.
Despite the state having the highest concentration of Black voters, Mississippi has not elected a Black person to statewide office in over a century. It was also among the states with the lowest voter turnout in 2020.
Black people in Mississippi make up about a third of eligible voters in the state, but represent more than half of the 235,152 who can't vote because of a felony conviction, The Guardian reported.
According to The Sentencing Project, Mississippi has the highest rate of disfranchisement based on felony conviction with more than one in 10 voters disqualified.
The Work
Advocates across the state are working to get people registered and knowledgable about their rights.
Check out these organizations doing the work in Mississippi and in the South.
Get the latest news 24/7 on The Black Information Network. Listen now on the iHeartRadio app or click HERE to tune in live.